COMPARE AND CONSIDER 6 FORMULAS
WANT MORE HELP WITH YOUR CHILI LOOK?

TEXT WITH A REAL M·A·C ARTIST
Can't decide on your level of Chili spice?
Our Artists are ready to answer your questions and
share their top tips. MON–FRI: 10AM–10PM EST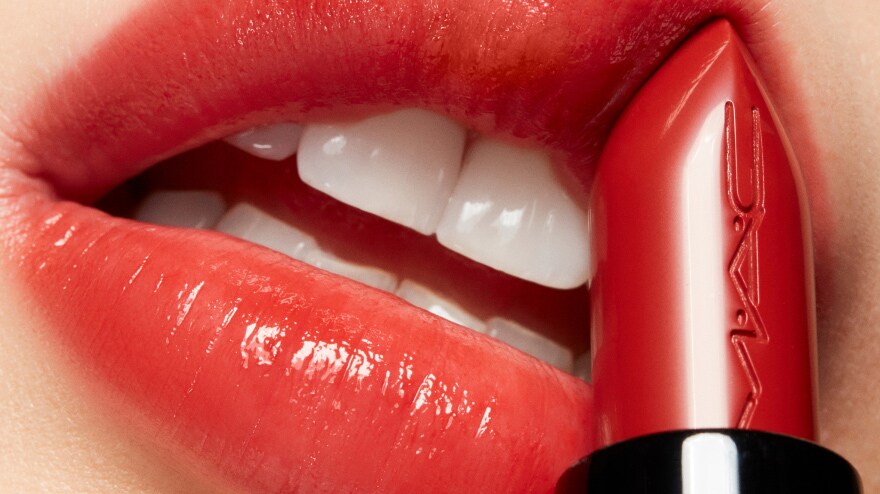 Book an in-store makeup service with a M·A·C Artist
to try on all the Chili's Crew shades in person.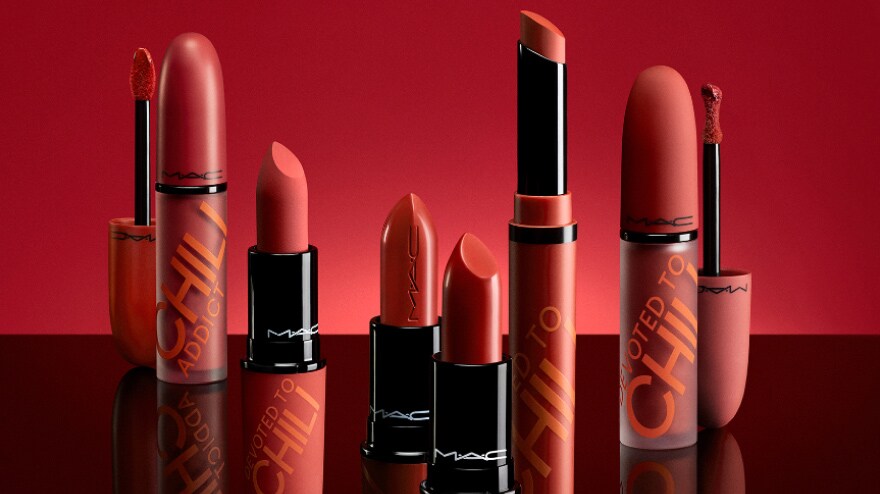 Still undecided on your Chili formula? Shop
commitment-free with complimentary shipping
and returns on all orders, all the time.