Sign up to receive 15% off*
Sign me up to receive exclusive offers, tips, information about MAC Cosmetics via email.
Thank you for signing up! Use code WELCOME10 to receive 10% off.
terms and conditions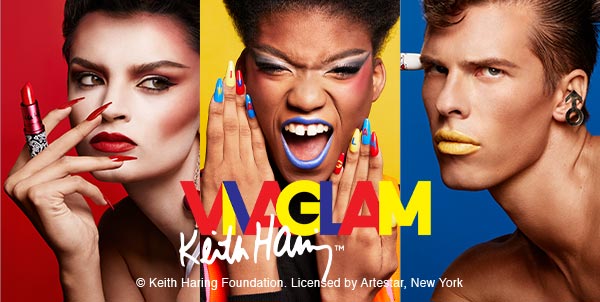 M.A.C VIVA GLAM X KEITH HARING
Celebrate 27 years of giving back 100% with three special-edition Lipstick with keith Haring's signature.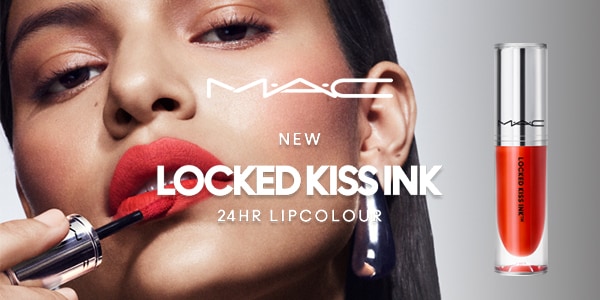 NEW! LOCKED KISS INK
Lock in 24-hour weightless colour.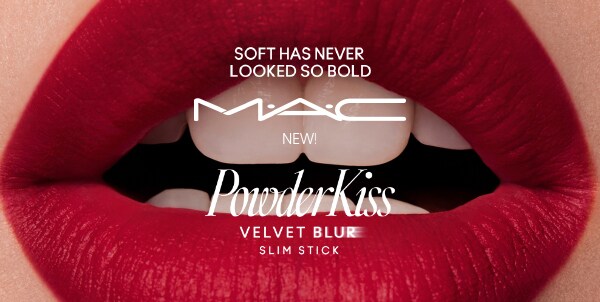 NEW! POWDER KISS VELVET BLUR
Soft has never looked so bold. Introduce your lips to PowderKiss's bolder sister.