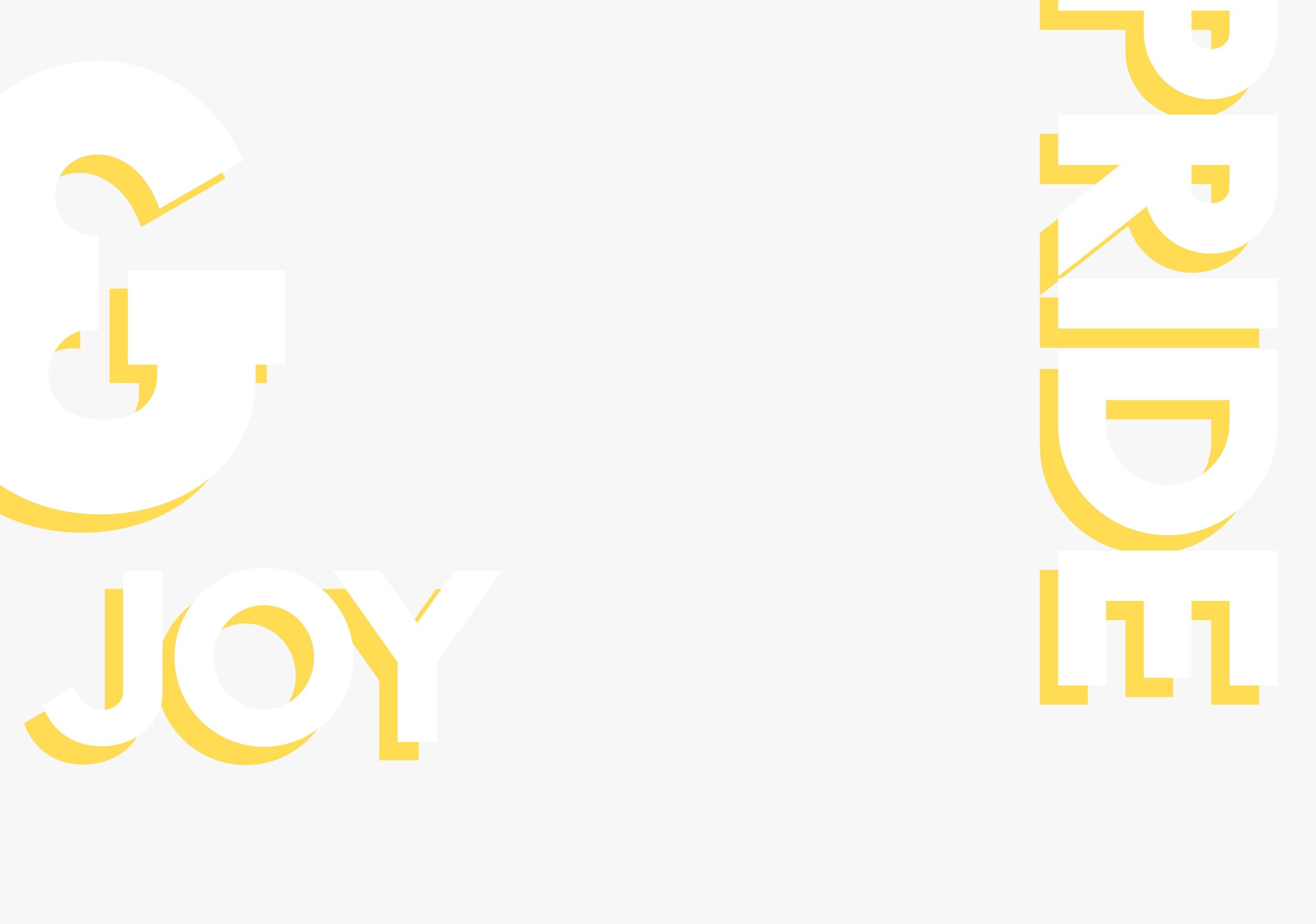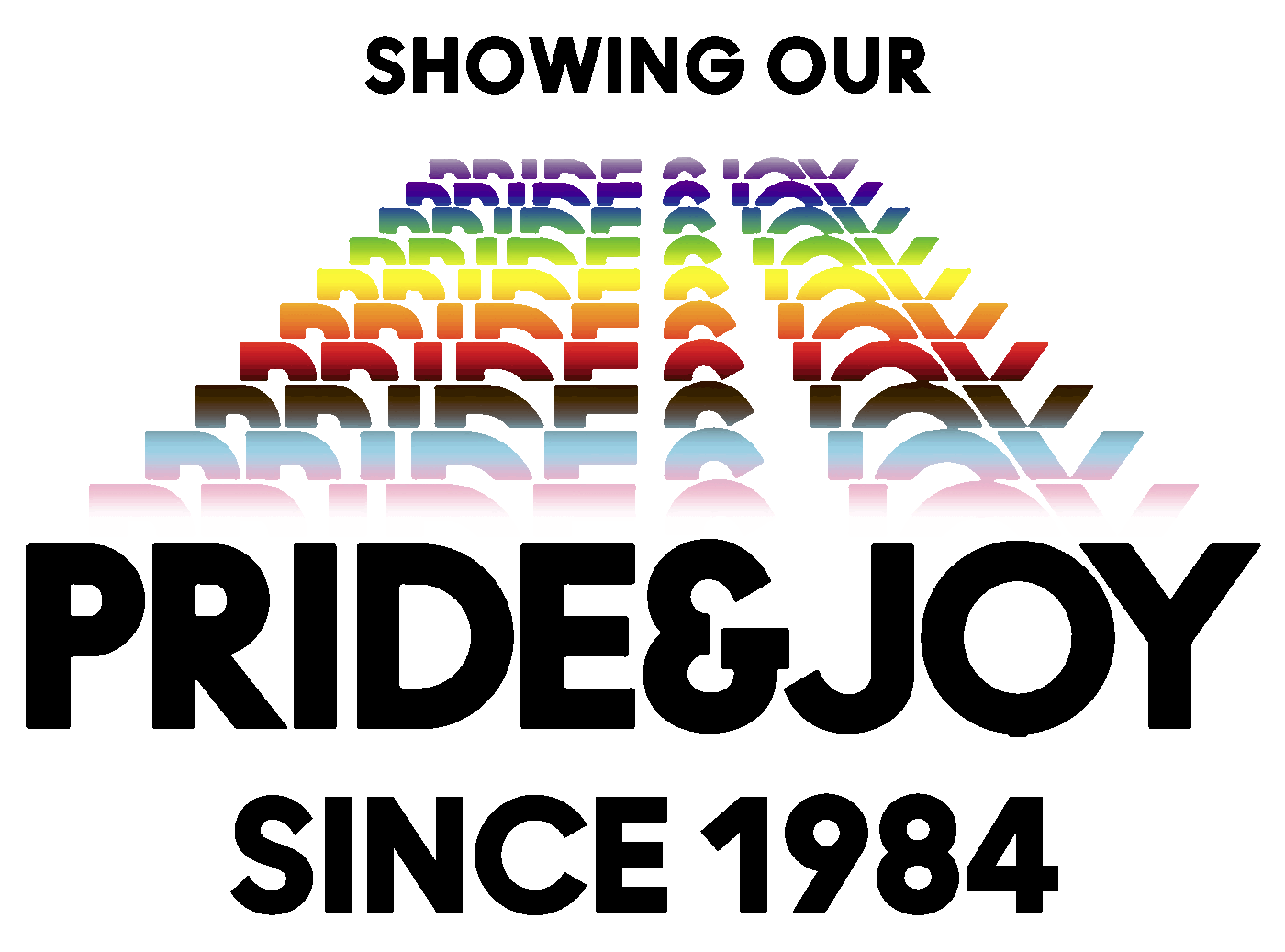 We've always been gay, been trans, been an ally and been inclusive
since day one…and we've always given back. Celebrate your Pride with the brand
that's been there with you from the start and the Lipstick that changed the world.

We've been a loud and proud part of the LGBTQIA+ community since 1984, and
we've never stopped. Continue to share your Pride alongside us because so do we.
With our longstanding partnerships with LGBTQIA+ organizations and
OVER $500,000,000 raised through our VIVA GLAM program, M·A·C is
committed to continuing the celebration – and amplifying each voice in
the community – all year long.
"Pride is a moment to be yourself & get surrounded
by people who accept you for who you are."

- @VINCENCELIPPENS

"Pride is about remembering where we come from,
recognizing the work we still have to do and about
coming together in our communities to celebrate
and heal."

– @joppe_dc

"Pride to me is the moment that
I want to celebrate where
my community has been, where it is and
where it's going."

– @erwingigi

"Pride means being you and your amazing self!!!
Pride is celebrating yourself every day and
showing yourself to the outside world because we are beautiful"

– @saslookss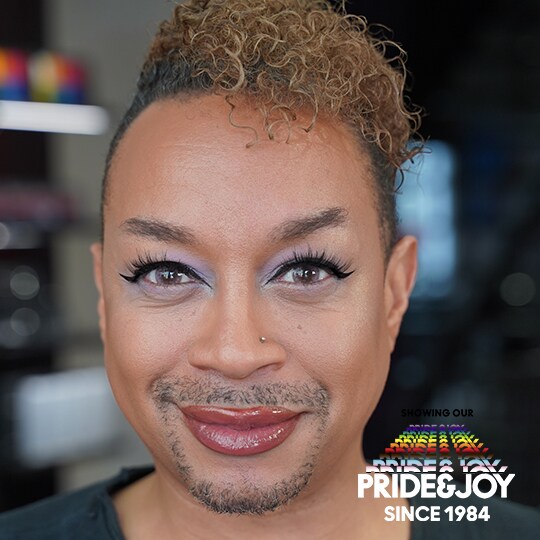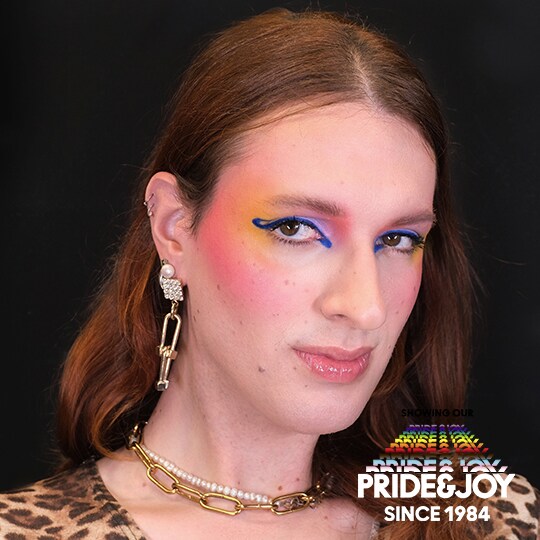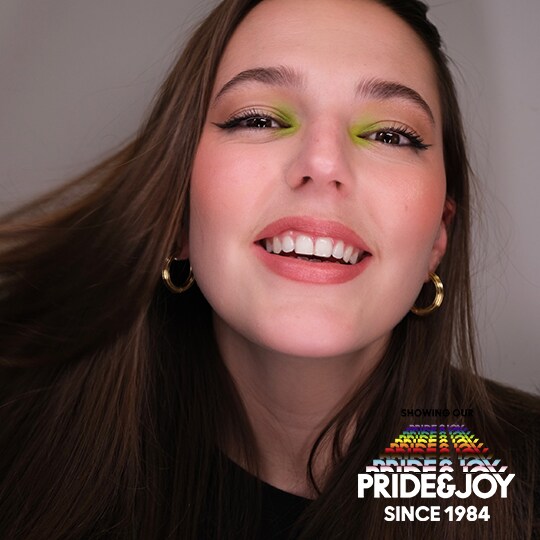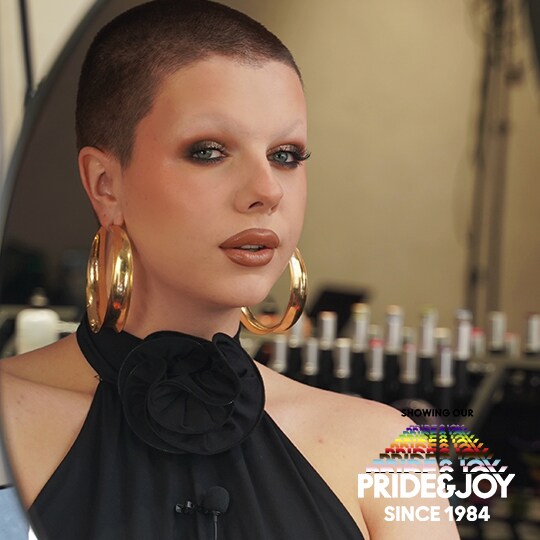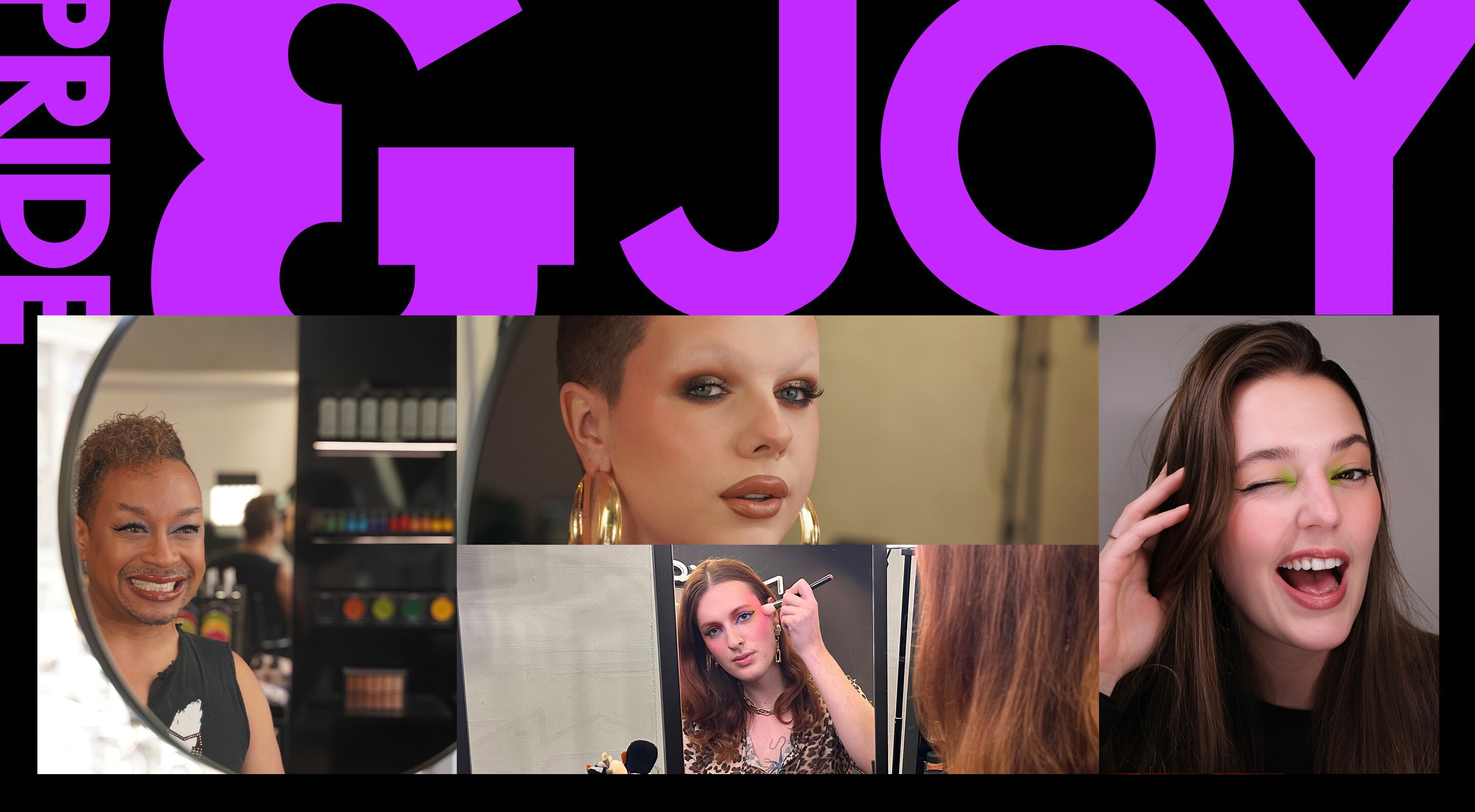 GET INSPIRED:
MAKE-UP WITH A MESSAGE
Get to know how make-up empowers our Pride Crew. Get inspired by
their favorite products, looks & make-up musthaves.
DISCOVER MORE
"Even if you don't believe in yourself,
your make-up can fake it for you until you
(do) believe it!"
— @erwingigi
"Love to do GLAM make-up."
— @saslookss
" Make-up is a way of expressing myself, of
communicating to the people around me."
— @joppe_dc
" Make-up gives me the possibility
to create my signature look and be
my unique self!"
— @vincencelippens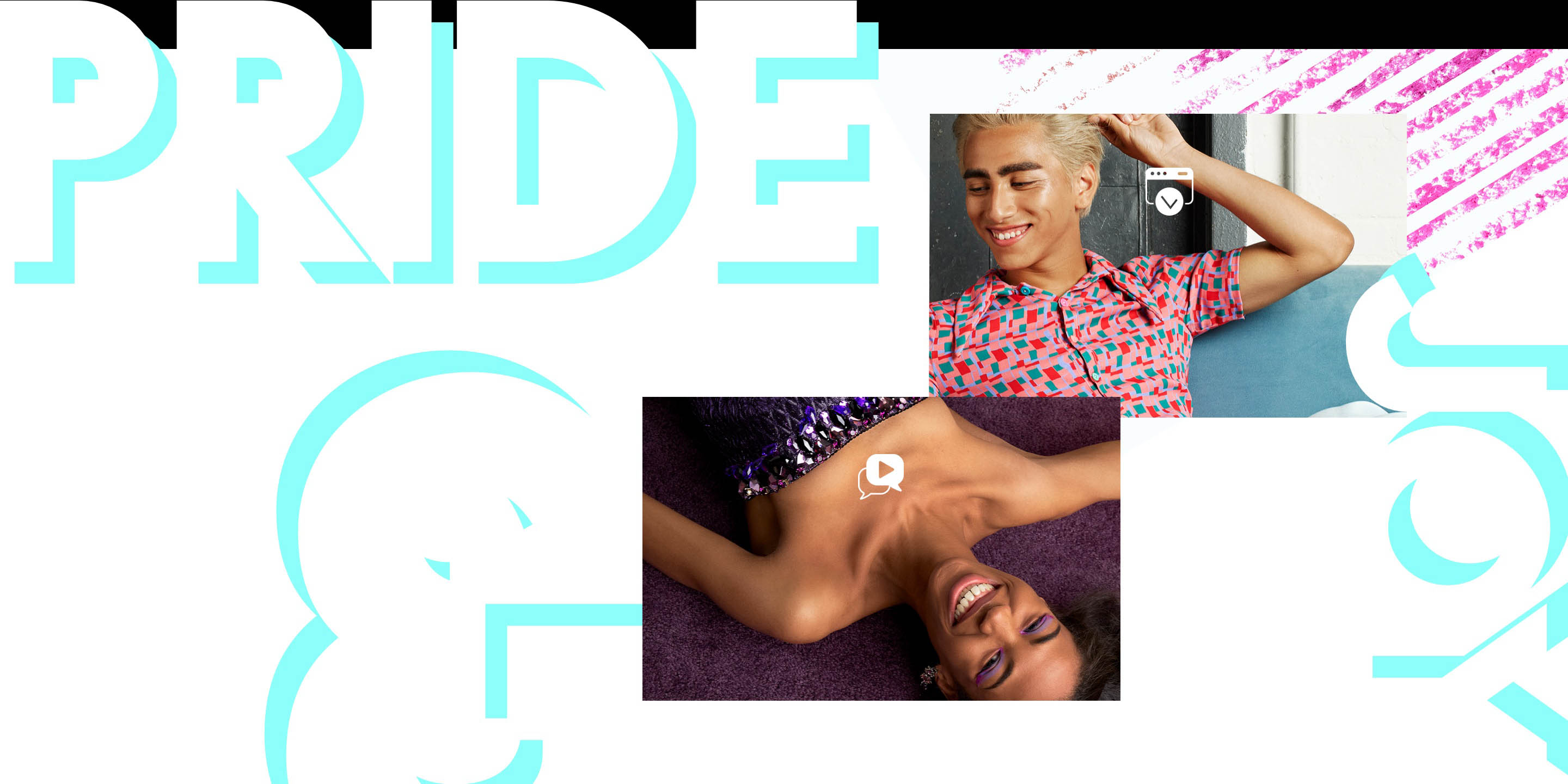 PREPPING FOR PRIDE?
GET REAL-TIME TIPS
FROM A M·A·C ARTIST
Book a Makeup Appointment or Video Chat with a real
M·A·C Artist from the comfort of your own home.