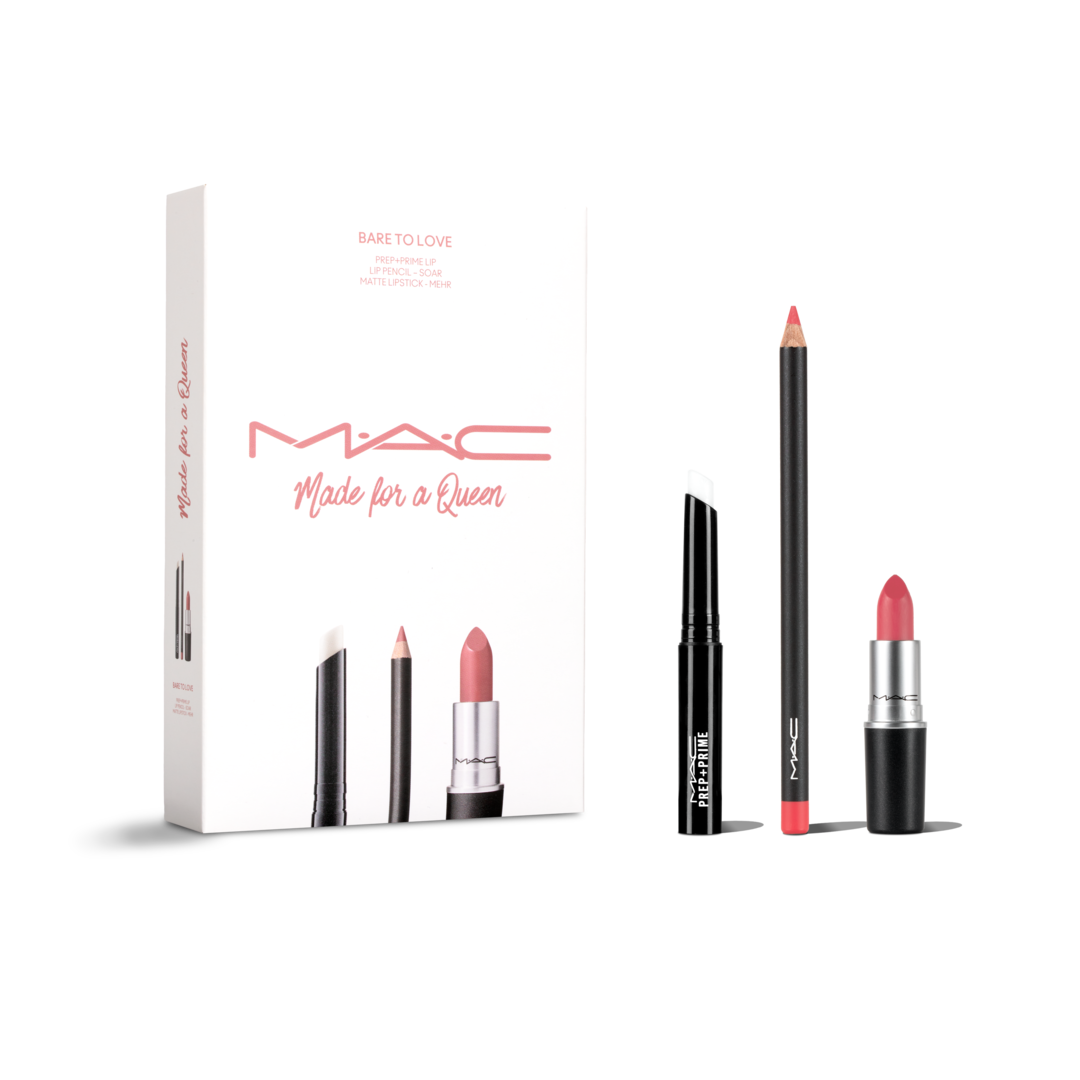 Our limited edition Mother's Day gift is our classic must-have lip kit. Includes a colorless lipstick primer that lightly hydrates, smoothes and refines, a lipstick designed to contour, outline or fill in, and a rich and creamy formula lipstick with high color payoff in a matte finish dull.
PREP+PRIME LIP:• Reduces cracking of the lipstick.• Provides immediate hydration.LIP PENCIL:• Incorporates a soft and creamy formula.• It has a texture that allows it to slide smoothly.• Applies quickly and accurately.MATTE LIPSTICK:• Intense and creamy formula.• Great color rendering.• Matte finish without shine.
Apply a thin layer of Prep + Prime Lip over the entire lip area and along the lip edges, then line lips with the tip of the lipstick for a defined lip look with long-wear color, try shade slightly deeper than your lipstick and blend it out with a 316S brush for a fuller lip look finish with the matte lipstick by applying it to lips directly from the lipstick or use a 316 brush to Greater precision.